Type 5 : Double Glazed Door (DG)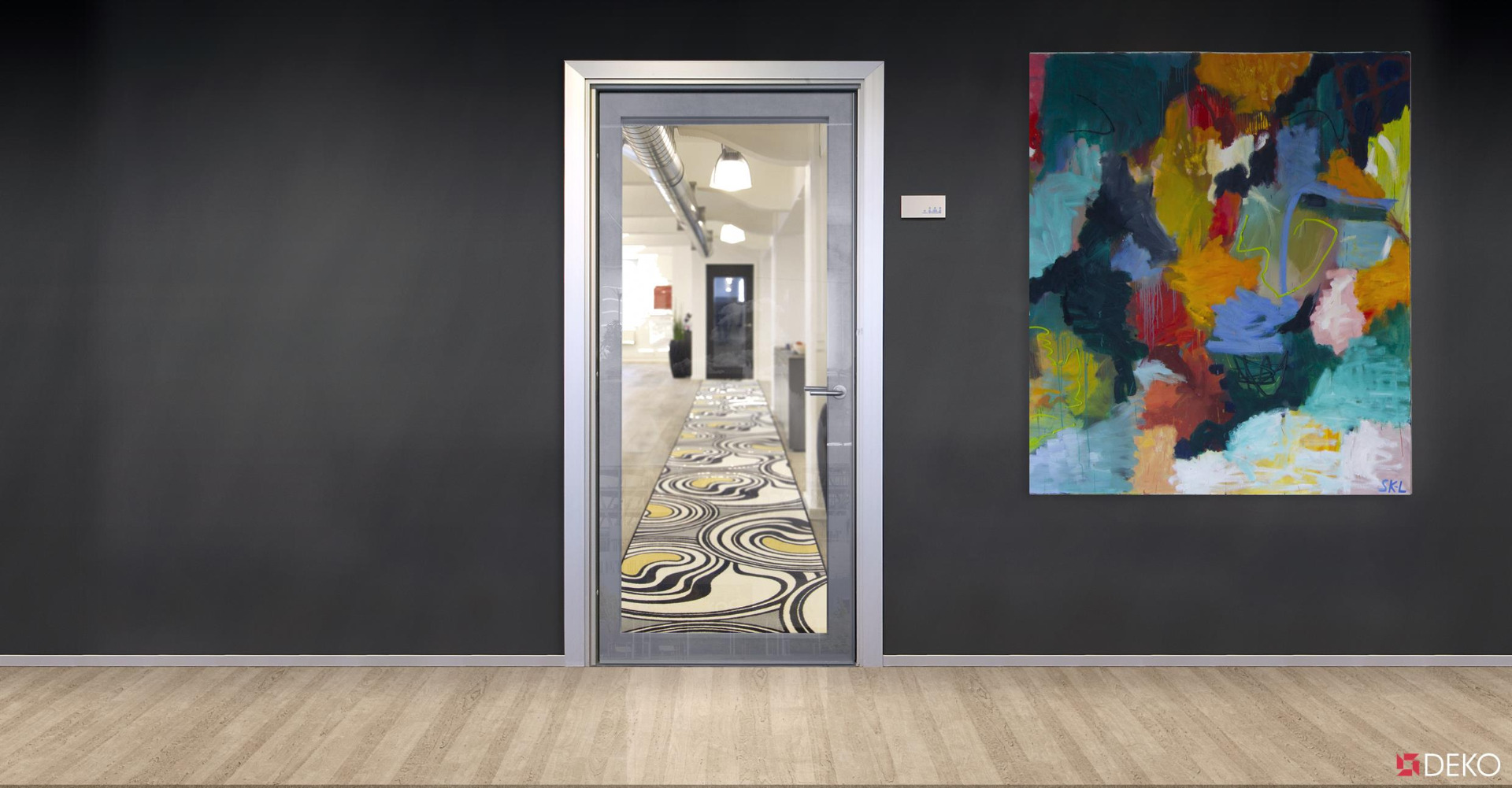 Glazed surface with a slim aluminium rim.

The DEKO DG glazed door is an elegant addition to our existing range of doors with exclusive finishes and high sound reduction. Like our other doors, this door can be installed in all types of wall.

The glazed door has been designed as a double layer of clear safety glass installed in an aluminium frame without the use of visible screws. This means that the door appears in a stylish, single-surface finish.

The DEKO DG glazed door is installed in our stable aluminium frame and provides a sound reduction of either Rw 26 or 35 dB with an acoustic strip at the bottom of the door leaf.


Download
Image Gallery