DEKO FG2 : 2.White Frame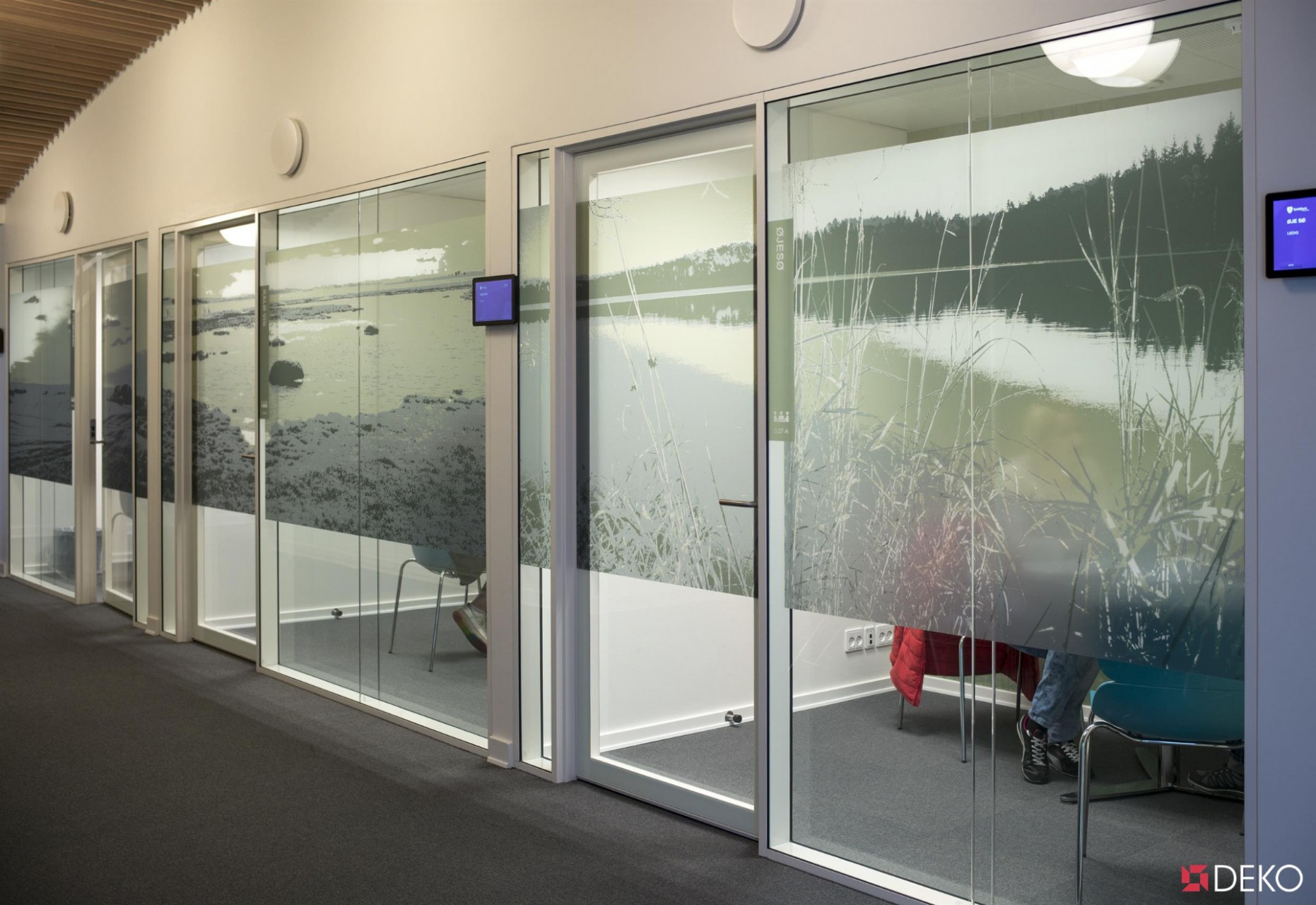 FG2, a double layer fully glazed partition in an elegant aluminum, which provide a high sound reduction up to 45-48 dB.
All vertical joints between glass are in silicone. FG2 are therefore without any vertical studs/mullions.
The two layer of glass is fixed with profiles in same dimension as the single layer FG glass in the height of 30 or 40mm.
FG2 can in that way be combined with other wall types from DEKO, without compromise line of the design.
Sound insulation data: Rw = 45-48 dB 
Download
Image Gallery